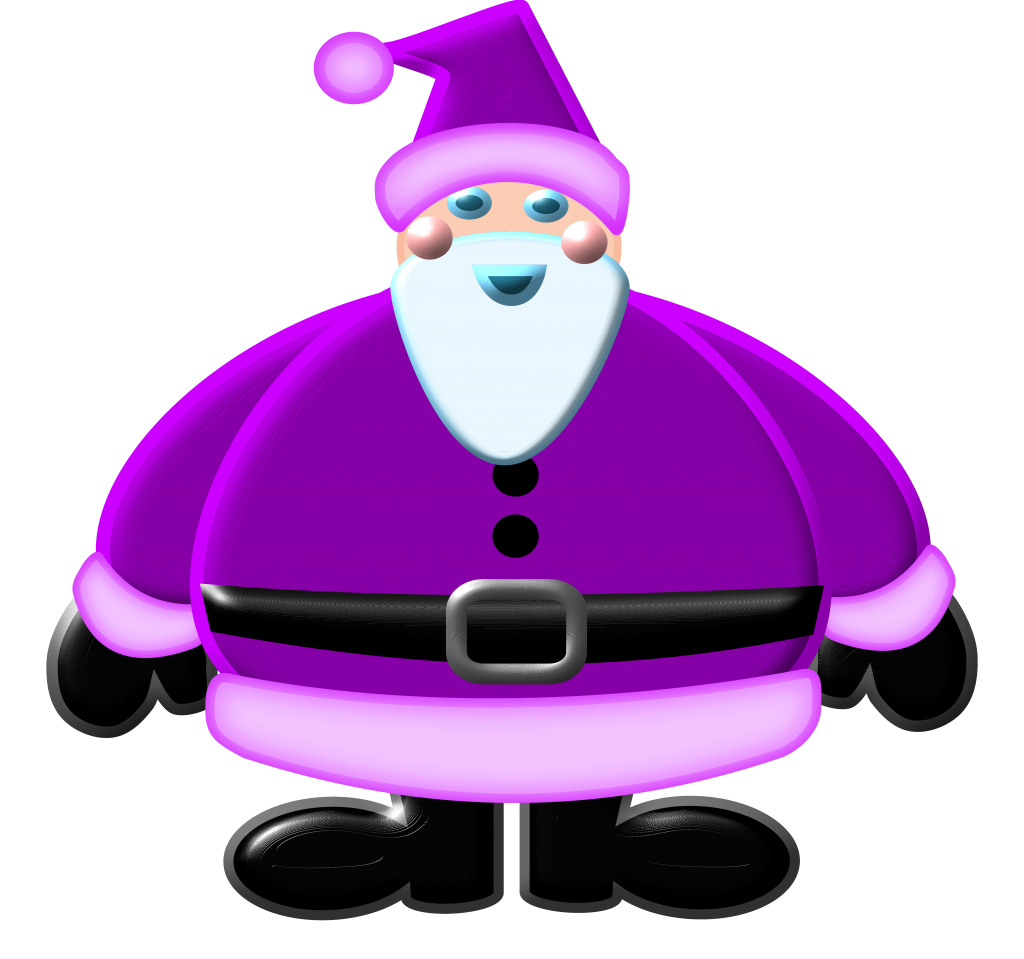 SchemeServe offices will be closing a little early, Midday, on Friday 23rd December for a glass of warm milk and a cookie or two.
Some of our support people are so Obsessive though that they'll be in on the 28th, 29th and 30th December to help out if you need them.
I'm not making any promises on their ability to function properly though - all that milk and cookies is sure to have an effect, so they might take a little longer to help than normal.
The cookies will have run out by the 3rd January though, so everyone will be back as normal from then.
Have a Merry Christmas,
From all at SchemeServe